Stories of Hope and Perseverance from Honduras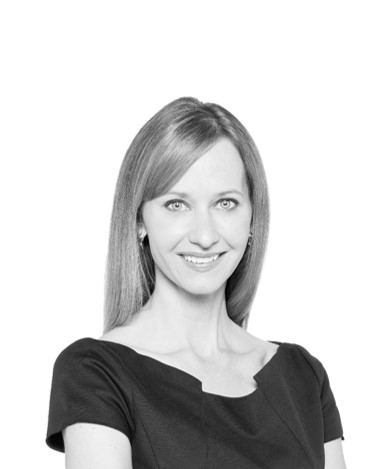 The iZōsh® Virtual Event is less than two weeks away, on Saturday, April 10 at noon!
Our keynote speaker for the Event is Amy Thompson, Senior Director of Philanthropy for World Vision, who will share "Stories of Hope and Perseverance from Honduras." Ms. Thompson will be speaking about women-run coffee collectives in Honduras and how microfinance has helped entrepreneurs scale up from the savings group level, to larger loans, to thriving companies. She will also share about how the Honduran coffee industry has been affected by COVID-19 as well as two devastating hurricanes in Fall 2020. (View this video for more information on the current state of Honduras.)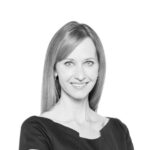 Prior to her work with World Vision, Amy led a $200 million funding effort to create the Jan and Dan Duncan Neurological Research Institute at Texas Children's Hospital, as well as the campaign for Texas Children's Global Health Initiative, a program that serves more than 100,000 women and children in 14 countries in Africa. She also served as Executive Director of Amistad Mission, a Christian non-profit dedicated to transforming the lives of vulnerable children in Bolivia. Amy currently lives in Houston, TX, where she and her husband Mike mentor children from at-risk homes.
Along with learning about the power of microfinance, we'll be finding — and funding — micro-loan recipients in real time. Unlike our in-person Events, when we pass a basket during an ice-breaker, all donations for this Event need to be done ahead of time.