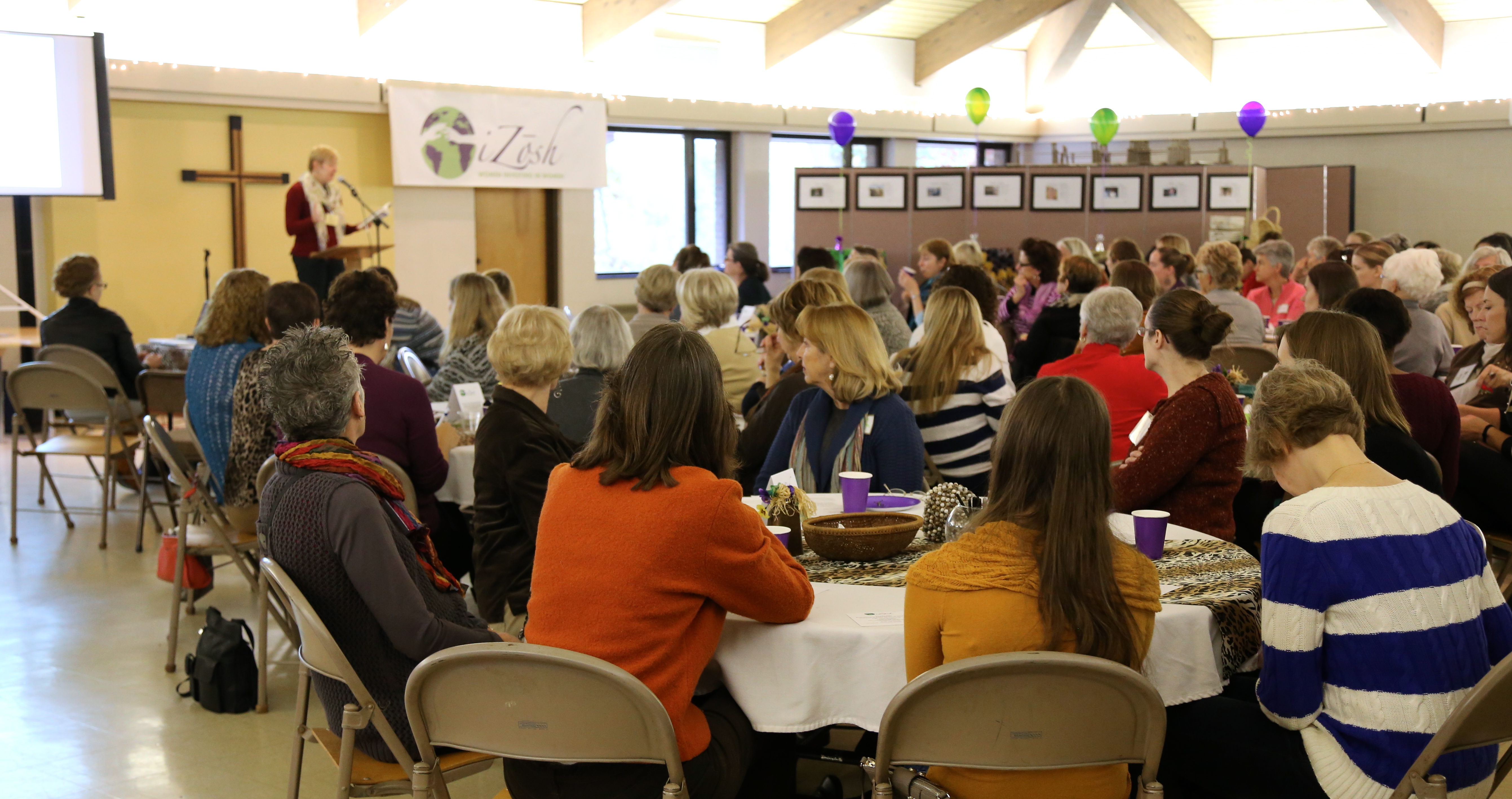 On Saturday morning, October 26th, over a hundred women once again filled the room at Huron Hills Church eager and ready to make a change in the world. They did this through granting micro-loans to their sisters in extreme poverty. Senait Fisseha shared her story and expertise with us, as a mother, a physician, an Ethiopian, and an iZōsh member. It was a powerful morning indeed.
By the numbers: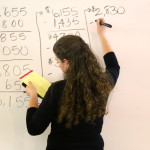 107 women in attendance
$10,655 in microloans distributed
24 women became members
17 entrepreneurs received their micro-loans
9 countries represented by loan recipients
$36,986 gifted to women in extreme poverty by iZōsh to date
To see the women who were funded click here.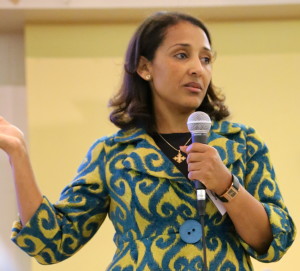 After watching a segment from the film "Walk to Beautiful", Dr. Fisseha, a dynamic, accomplished and compassionate woman shared with us the details and effects surrounding maternal morbidity and mortality. Maternal morbidity is the state of being diseased or unhealthy as a cause of pregnancy, and maternal mortality refers to the number of deaths as a result of pregnancy/childbirth.
There is an African saying that says, "A pregnant woman has one foot in the grave." Dr. Fisseha asked regarding her home country, "Where else do you see women drop like flies and think it's the norm?"
She shared that each minute 380 women become pregnant, 110 experience some kind of morbidity as a result, and 1 woman dies. This means that 1,440 women die a day, many from preventable "killers" surrounding pregnancy and childbirth. The four main "killers" are hemorrhaging, infections, unsafe abortion (due to lack of contraception), and hypertensive disorders, all of which could be averted.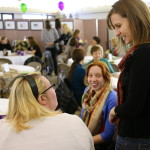 A staggering 50% of all deaths of pregnant women occur in just six countries: India, Nigeria, Pakistan, Afghanistan, Ethiopia and the Democratic Republic of Congo. Dr. Fisseha reminded us that even in rural America, there are places where one obstetrician oversees 13 counties, and women have a several hour drive to medical facilities.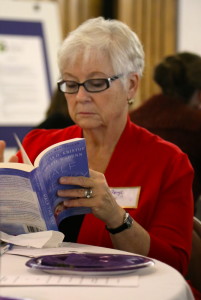 It is not just the maternal mortality that women face, but also maternal morbidity. The main, often avoidable, illnesses women face after childbirth are obstetric fistulas, incontinence, anemia, infertility and depression. If a woman has a fistula she is stigmatized and ostracized by her husband, family and community. (A fistula occurs as a result of prolonged or obstructed labor when the woman's vagina or bladder is torn, creating a hole through which urine and/or feces pass uncontrollably.)
Dr. Fisseha shared the hopeful story of a pair of doctors, Reg and Catherine Hamlin, who created a fistula hospital in Addis Abbaba in 1975. This hospital has brought healing and a renewed sense of purpose to hundreds of Ethiopian women. For the 10% of patients who sadly are too badly damaged to be cured of their fistulas, the Hamlins created Joy Village, a community of women who are given continuing medical treatment, and taught skills so that they might work toward sustainable and independent lives.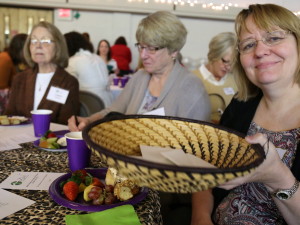 "In much of the world today, women are unimportant (at best) and disposable (at worst)… Simply put, women die because they do not count." (David Grimes) Dr. Fisseha continues, "Education won't just cut it – it takes grassroots organizations, like iZōsh, to give women financial independence." Investing in women empowers them to build their own future and affects whole communities. As Half the Sky advocates, "Investments in educating girls result[s] in women having more economic value and more influence in society, and that seems to be one reason that greater energy [is] devoted to reducing maternal mortality." (117)
It was a compelling, hopeful morning and we thank Dr. Fisseha for the compassion and knowledge she imparted.
To see more photos of our event, please check out our Facebook Album by clicking here.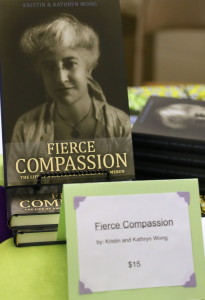 Mark your calendars now for our next event, January 24th, at 7 pm. We will be discussing the book, Fierce Compassion: A Biography of Abolitionist Donaldina Cameron, with its author, Kristin Wong. And, we look forward to empowering more women to lift themselves out of poverty through the gifts of micro-loans. Bring your friends!