What is iZōsh® International?
Motivated by our Christian faith to be compassionate and do justice, iZōsh International was formed after experiencing growth and joy in a single church ministry. We believe that God has directed us into something that is great and want to share it!
So iZōsh International, a 501(c) 3 organization, was formed to educate, inspire, and equip more churches to form iZōsh Chapters.
We all became part of a movement to economically empower women who are living in extreme poverty.
How Did iZōsh Get Started?
In 2012 a group of women from Huron Hills Church in Ann Arbor, Michigan created iZōsh after reading the book Half the Sky by Nicholas Kristoff and Cheryl WuDunn. It was the specific impact that extreme poverty has on the oppression and exploitation of women globally that broke our hearts. Extreme poverty is defined as living on less than $2 a day – living on the edge of subsistence.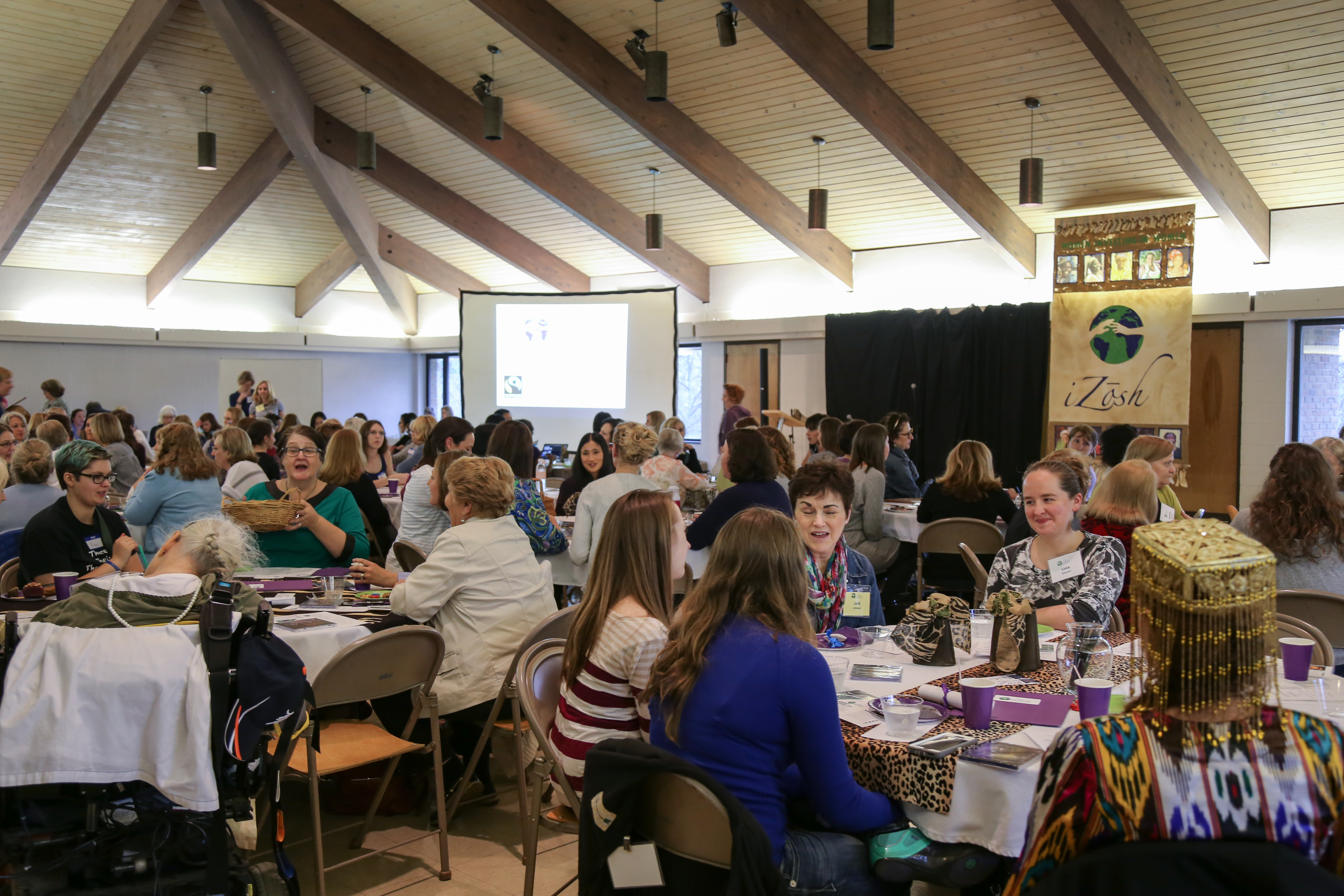 Unless otherwise indicated, all photography is credited to Aileen Burke Photography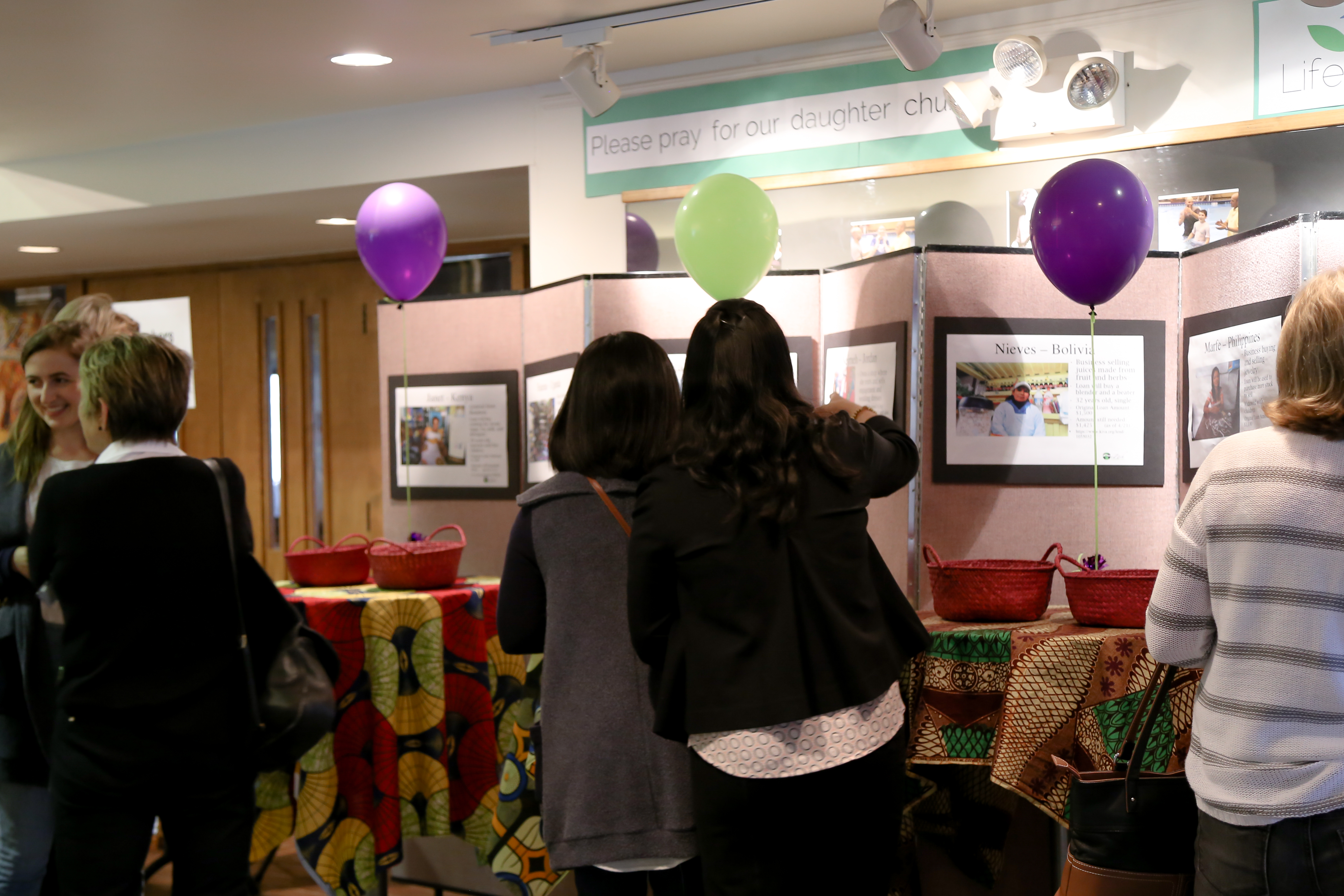 It's not only a lack of income but lack of services that we North American women often take for granted. We came to understand that even a small amount of money in a woman's hand empowers her to take better care of her children and reduces the risk of oppression and exploitation of her and her daughters. Better still, we learned how a micro-loan for a business is a sustainable effort that changes not just the woman's life but her children's lives going forward.
iZōsh is modeled loosely after a Savings Group. So what's a Savings Group?
A Savings Group is organized by an NGO (Non-Governmental Organization), such as World Vision. The NGO provides education on what the women need to know. Topics such as: nutrition, sanitation, financial literacy, and business plans are covered. The women pay a very small amount of dues at each meeting. This may be as small as the US equivalent of ten cents. When enough money is saved in the dues, the women give out loans to each other for business enterprises. Interest is charged, the loan is repaid, and the cycle is repeated. This is a beautiful and powerful first step out of extreme poverty for these women.
The iZōsh model has distinctive qualities that are similar to those of the NGO Savings Group in that we:
sit in small groups of women
are educated from experts in the field regarding what women in extreme poverty face
discuss and decide which of the women in extreme poverty will be granted a loan
We are different in an important way since iZōsh does not receive any funds back because all of the loans are granted as donations.
What To Expect At iZōsh Events
At iZōsh Chapter Events we connect, learn, give, and celebrate the joy of empowering women. Our Event activities emulate those of Savings Groups attended by many of the loan recipients in their local areas.
We connect around tables with great snacks, informal conversation, and many opportunities to participate in the night's activities.
Together we learn as we hear from expert speakers on issues that women living in extreme poverty encounter.
Next, we give to chosen loan recipients during rounds of voting and then loans are funded in real time at the Event.
Finally, we.. celebrate!
Though the Event is filled with reflective and somber moments, you will hear cheers, clapping, and cow bells, and see creativity fueled by the joy of empowering women.
The iZōsh International Board consists of: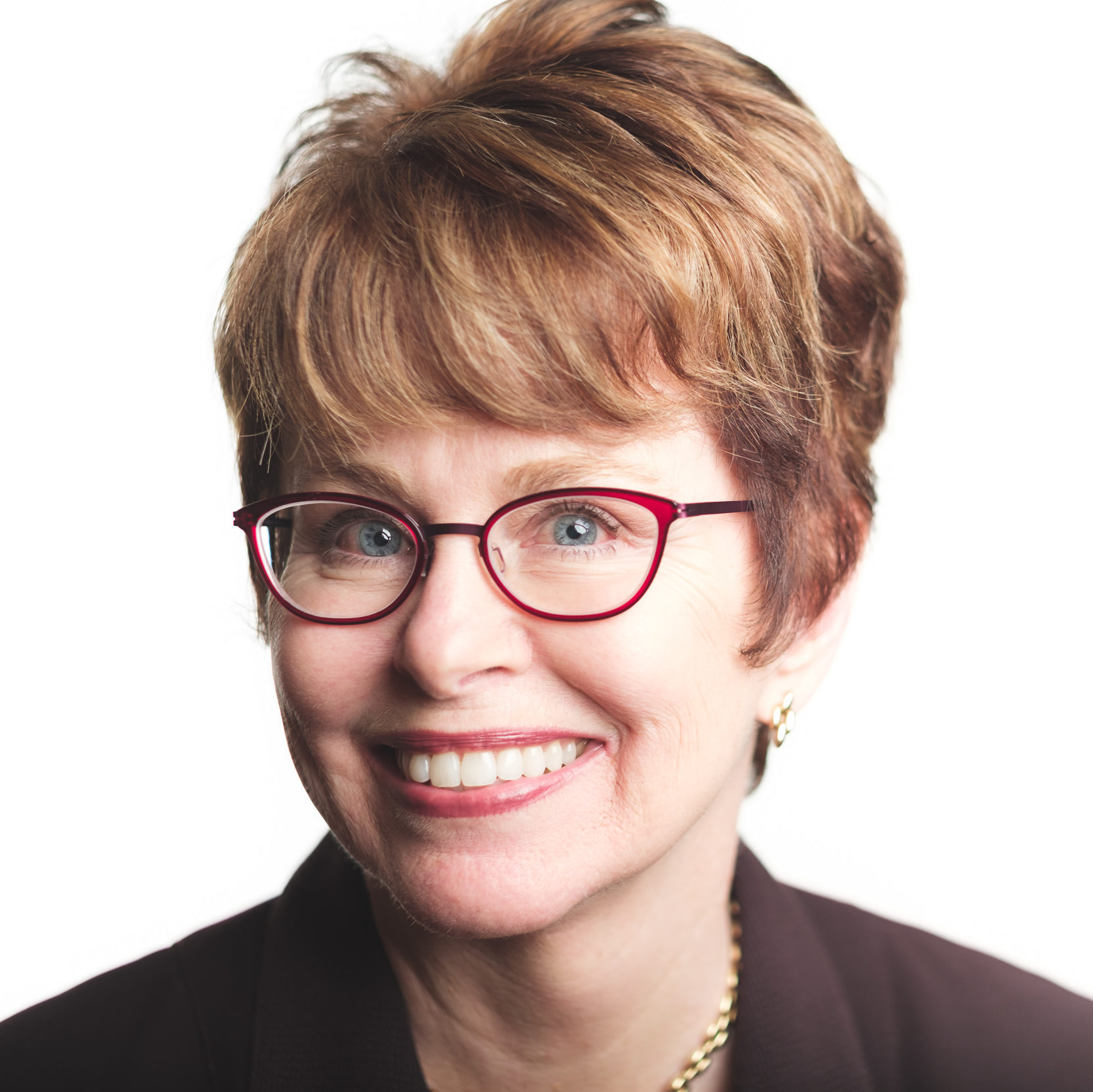 President
Robin Phillips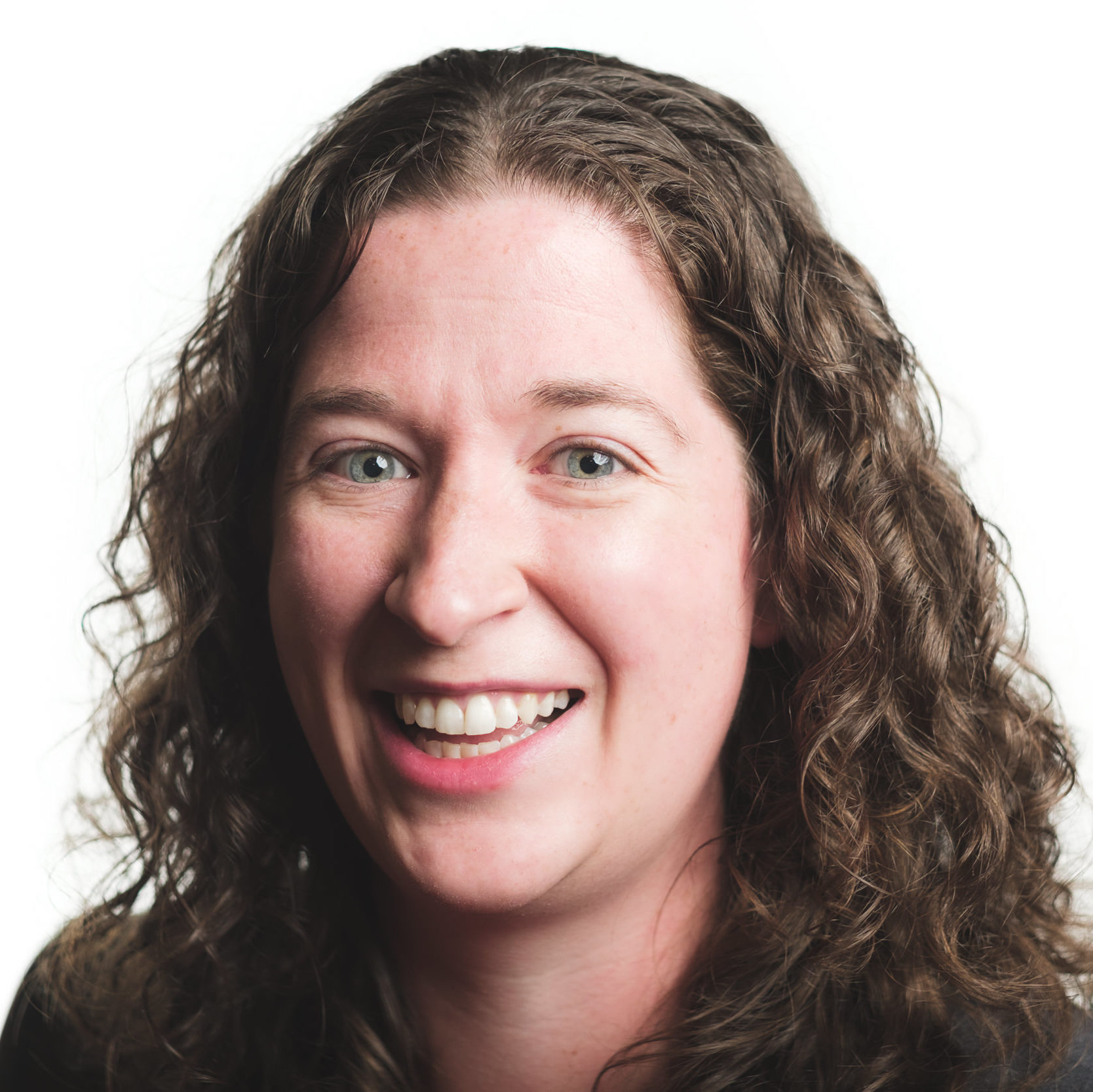 Treasurer
Rachel Brock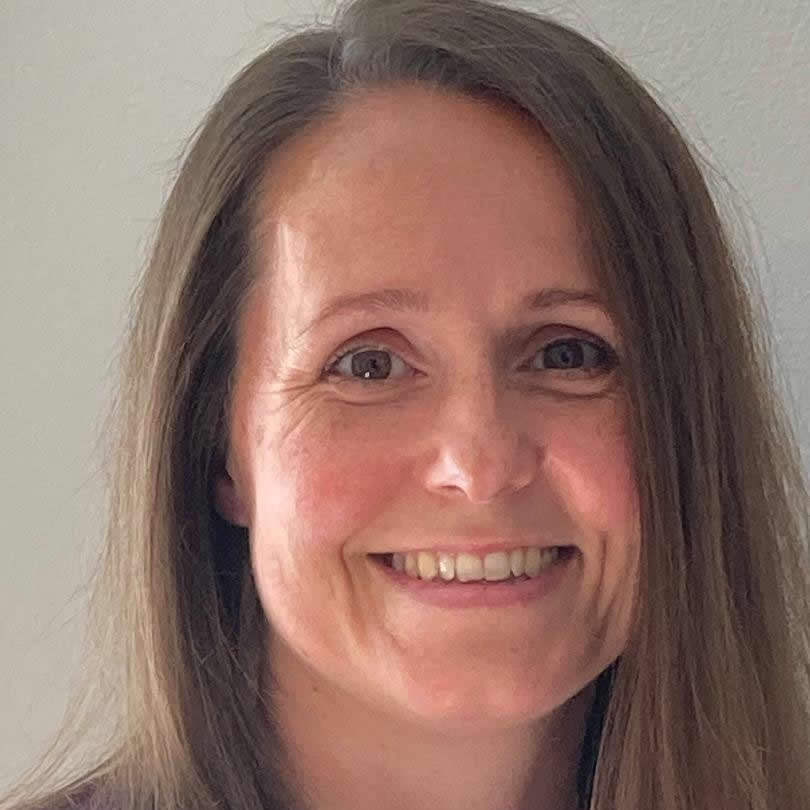 Karen Peach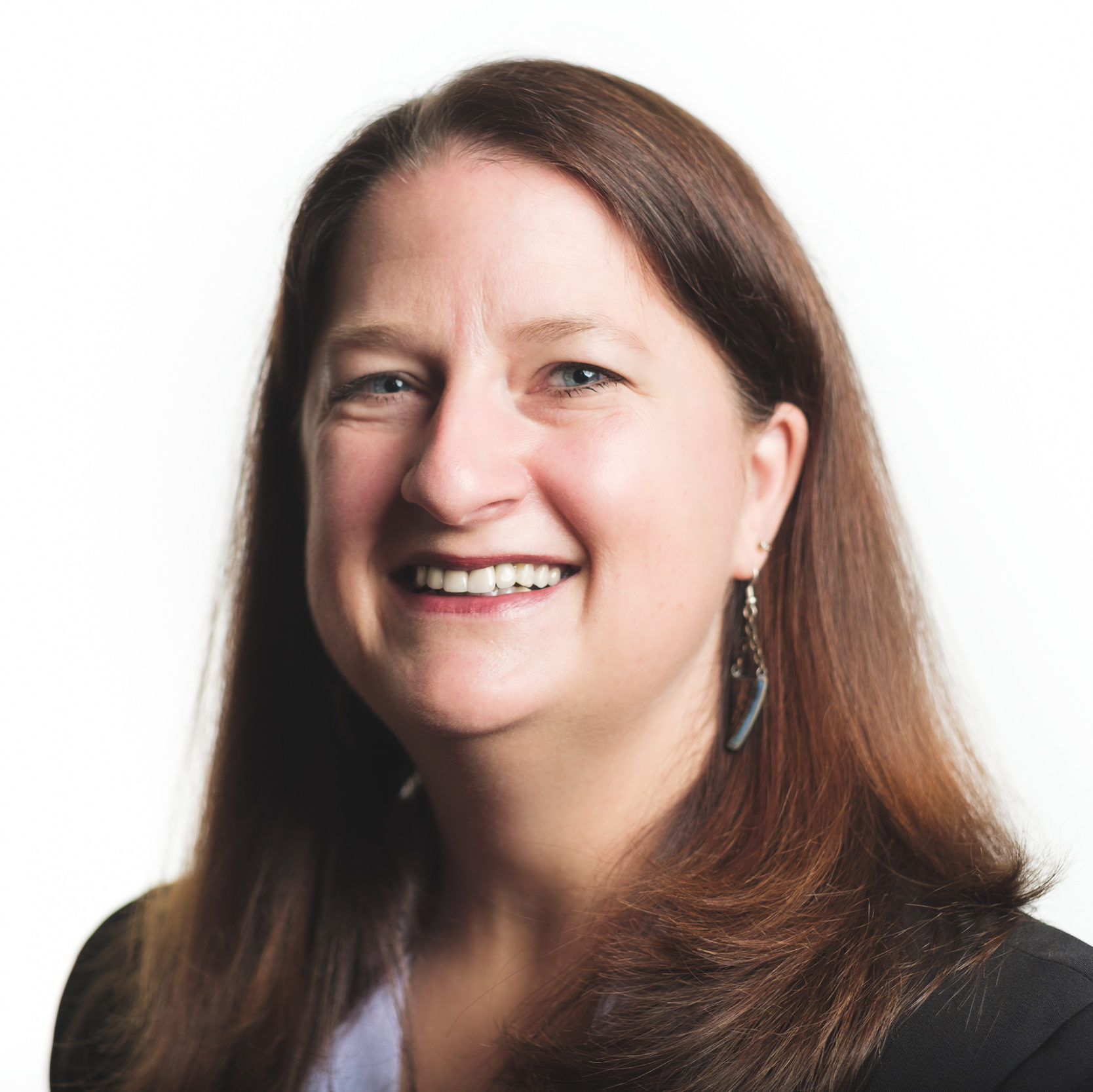 Marketing & Communications
Leslie Wilkins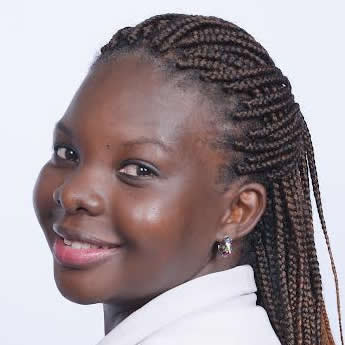 Peace Beattie
Photos of RP, LW, RB, and SS by Brian Surguine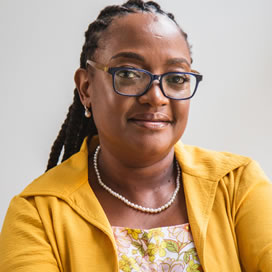 Lillian Covington
Opportunity International,
VP Resource Development
Allison Shigo
Healing Hands of Joy,
CEO and Founder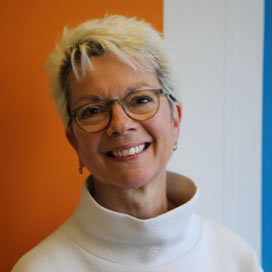 Johanna Ryan
Vision Fund International,
Global Director of Impact
Amy Thompson
World Vision,
Senior Director for World Vision Philanthropy