Invest in Women to Secure the Future
iZōsh is delighted to welcome Johanna Ryan to our March 16 Event as our keynote speaker! Ms. Ryan's presentation is titled "Invest in Women to Secure the Future."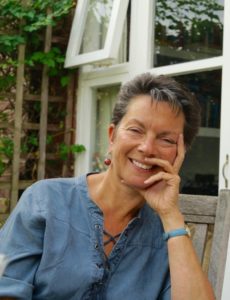 Johanna is the Social Performance Director for VisionFund International. Her work involves both measuring and evaluating the products and services produced by VisionFund. This vital work helps VisionFund to ensure that their work is bringing true transformation to local communities and individuals that they serve. Johanna also provides ongoing communications to those who regularly contribute to VisionFund's ongoing operations.
Johanna has been with VisionFund since 2009. She has teaching experience at Oxford University in the UK and as a lecturer in Texas! Johanna also spent 18 years in global bank operations. In these various careers, Johanna has found her greatest joy in helping her colleagues to succeed and meet their goals.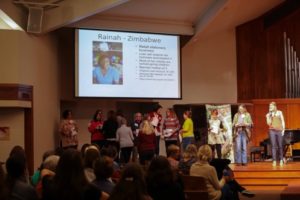 As part of the March Event, we'll be funding micro loans — in real time — to women supported by VisionFund and other microfinance institutions.
We hope you can join us Friday, March 16th from 7-9pm at Huron Hills Church.
Written by Ruth Ann Logue and Melodie Marske