Happy International Women's Day! See iZōsh's Impact!
We're celebrating International Women's Day by remembering the 431 women iZōsh has empowered, to date, through micro-loans. Below you'll see some updates we've received about some of our loan recipients.
Please plan to join us at our Spring Event one week from tomorrow, on Friday, March 16th at 7pm at Huron Hills Church. We'll be supporting even more women in extreme poverty around the globe!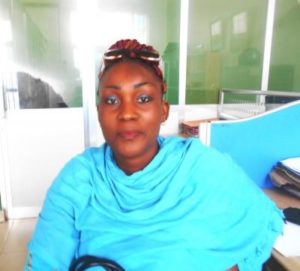 Tanzania:
"Greetings from Tanzania! Thank you for supporting Watende, a hard working cosmetics supplier. I'm pleased to inform you that she's doing extremely well and with the loan she received, Watende bought new cosmetics to sell in her beauty shop and brand new hair drying machine and front mirror for her business to grow. With the additional stock to her business, she can use the profit for loan repayment and household expenses. She dreams of opening a clothing store. Watende is very grateful for the loan and thankful to everyone who has supported her."
Tajikistan:
"Dear Kiva lenders, Quzigul used the loan purposefully. She purchased onion seeds and got a good harvest. Quzigul increased her profits and is grateful for your kindness!"
Jordan:
Nejmeh sends thanks for the loan. It helped her buy dresses to sell.
Ethiopia:
Wudenesh is a fistula survivor and went through the Motherhood Ambassador program with Healing Hands of Joy (HHOJ). With the money from her micro-loan, she purchased four sheep for fattening. Three months later, she sold them all and purchased one cow for dairy farming.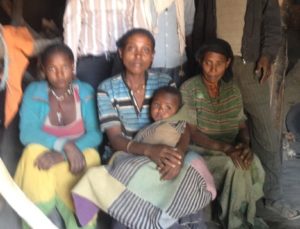 Like Wudenesh, Rahima is a HHOJ Motherhood Ambassador. She originally purchased two goats and three sheep for fattening. After four months, she sold the two goats and two sheep for profit, and purchased one ox for fattening.