Excitement is building for our March 20th iZōsh® Event at Huron Hills Church. We are eager to welcome our speaker, Emmy award winning documentary filmmaker, Sophia Kruz, to share her latest film project about empowering women. Our book for this upcoming Event is photojournalist Paola Gianturco's compelling work: Women Who Light The Dark.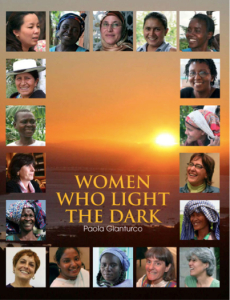 In addition to being a mentor and advisor to Ms. Kruz, Ms. Gianturco has travelled to 15 countries on 5 continents to tell the stories of local women helping one another tackle the problems that darken their lives. These problems include domestic violence, inadequate access to healthcare and education, and human trafficking, to name a few.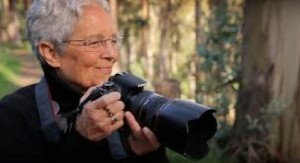 "These women may lack material resources, but they possess a wealth of an even more precious resource: imagination. And their imaginations light the dark."
The entire book is an inspiring look at women helping to change the lives of other women, but for our March 20th Event, we will focus our attention on the chapter: "Brazil: Educating Girls." We will look at the desperate situations young girls face in the favelas, and what two women are doing to change things for the better, one girl at a time. As usual, during our March Event, we will also have the opportunity to change the lives of women around the globe by granting micro loans.
Feel free to purchase and enjoy the book before the event. A new copy, which can be found online, or ordered locally, costs $40, with all of the proceeds going to the Global Fund for Women. However, used copies can be found online at Barnes and Noble, Abebooks, Amazon, and other used booksellers for less than $10 a copy. We will also have a gently used copy available at every table for the book discussion portion at the March Event, and these copies will be available for sale after the Event is over.