Kiva Stories from the Field: The Asian Tropics and Beyond
Please mark your calendars for our next iZosh Event on Friday, March 24.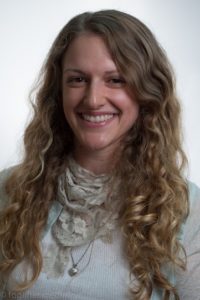 Our keynote speaker is Kari Derenzi, who will share "Kiva Stories from the Field: The Asian Tropics and Beyond." A Bay Area native and international traveler, Kari has volunteered with microfinance lender Kiva at home in San Francisco and abroad in Southeast Asia.
With a Bachelor's Degree in Language Studies from ​​the University of C​alifornia,​ Santa Cruz, Kari is currently a Review and Translation Program Associate at Kiva. In this role, she helps manage approximately 400 volunteers who diligently work to ensure that all loan profiles are in order before lenders like iZōsh help fund borrower dreams.​
She has a deep affection for both Italy and Vietnam, and will always advise you to order at least one noodle dish. Also a dedicated fan of potable tap water and window screens, she hopes they gain more ground.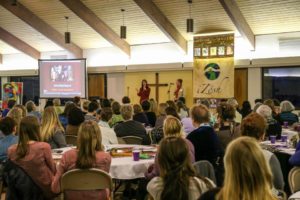 The exciting thing about the March Event is that iZōsh members will be able to directly impact women in some of the situations Ms. Derenzi describes by funding micro loans — in real time — to women in the Asian Tropics and around the world.
We hope you can join us Friday, March 24th from 7-9pm at Huron Hills Church.
Like us on Facebook, and tell your friends you're going to the Event!
Save
Save
Save
Save
Save
Save
Save
Save
Save
Save
Save
Save
Save
Save
Save
Save
Save
Save